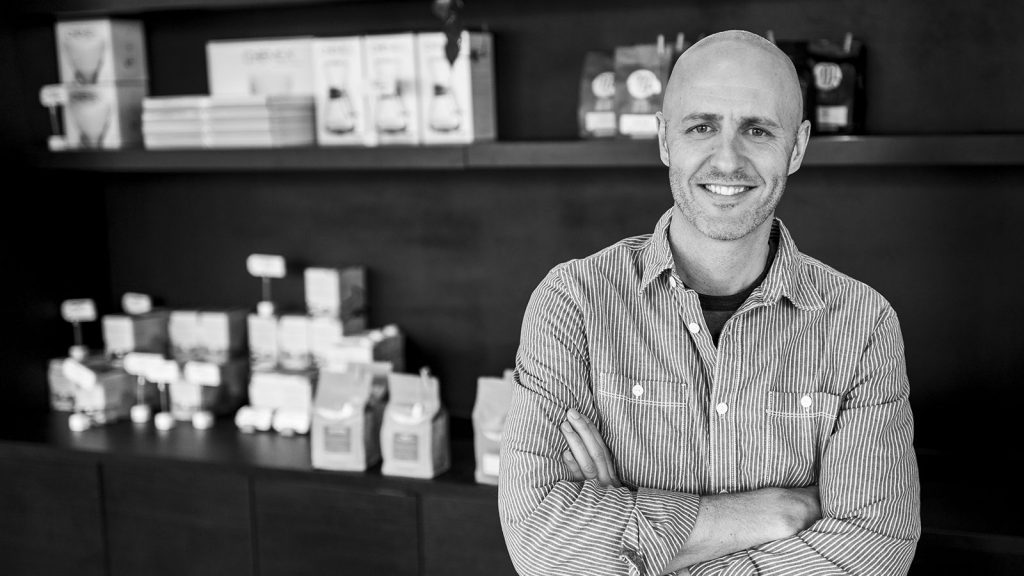 Hi, I'm Brian Gardner, designer of the Twenty Seven Pro theme.
I have fallen in love with minimalism and monochromatic design, and have dedicated my life to creating sophisticated and intoxicating digital experiences.
I am the founder of StudioPress, co-creator of the Genesis Framework, and have been designing and building WordPress websites since 2006. Not bad, eh?
I love to write, so if you are interested in hearing what I have to say, I invite you to read my blog. And while you're there, sign up to receive my newsletter.
If you're into social media, follow me on Twitter or stalk me on Instagram.
And if you dig what you see here and want a beautifully designed website, there's always room on my calendar for you to work with me. Let's make magic.
May the odds be ever in your favor.
—Brian Gardner